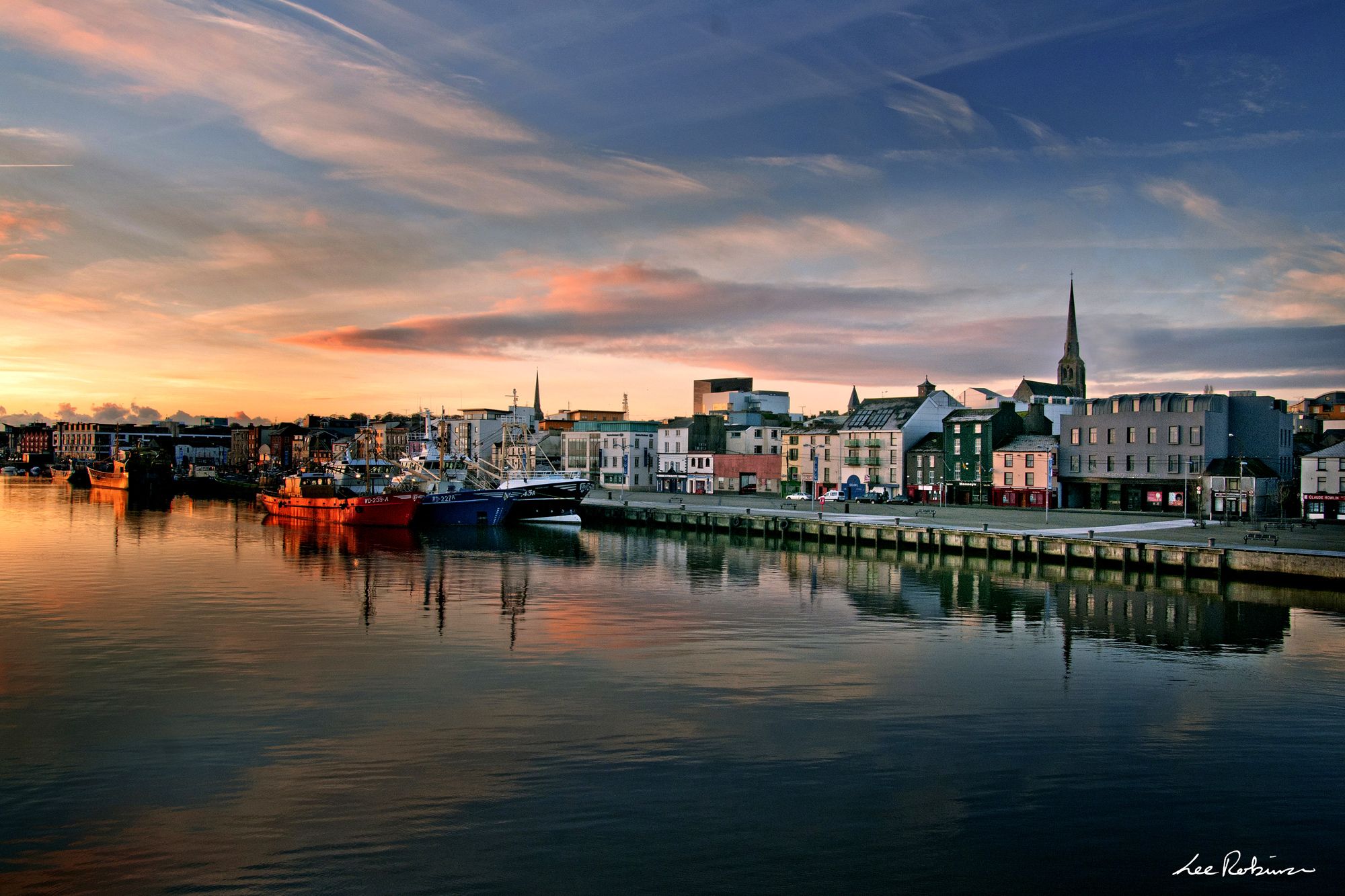 About Us
Belgravia Estate Agents
At Belgravia we put ourselves in your shoes. By creating an experience that we would want, making the challenging process of buying and selling homes just that little bit easier. We have achieved this by focusing on and listening to the customer.
We have all bought, sold and renovated our own homes feeling every single emotion along the way. We fully appreciate that buying a home is a carefully considered process which sometimes requires a helping hand. With this in mind, we have carefully created a relaxed office environment, so people feel welcome and at ease to come and talk to us.
Our refreshing new, creative and forward thinking approach to Estate Agency is what sets us and our properties apart from our competition. Our ambition is to present our properties to the highest possible standard. We repeatedly achieve this by using the best quality photography available to name but one of our techniques. Belgravia's friendly, honest approach to all things property, happily offering general help and advice without obligation have been the backbone of our success.
David Foley (BSc)
Managing Director
David has worked on both the National and International Property Markets for almost 2 decades picking up numerous accolades on his property journey. Including Letting Agent of the Year in the UK. " The customer focused cliche has been well used but rarely fully understood within the industry". However, David has an unrivaled ability helping struggling clients to find exactly what they want! His tenacious approach has helped clients find their dream homes even when it has never entered the market. His unique approach and ability to find those hidden gems where no one else considered has gained him notoriety and repeat business from satisfied clients over the years. Why not experience it for yourself!
Why Choose Us
Marketing with Style
We know that every home is unique and our mission is to make yours stand out from the crowd.
Creating not just amazing but unique, and eye-catching property adverts is an art form! That is why when we put your particulars together, we take time over all of the details. Belgravia uses professional photography, and the latest technology to produce 3D floor plans, and state of the Art Virtual tours to give prospective purchasers a viewing experience like no other. We also use our stylish design-led website to showcase your property.
We like to consider ourselves as trend setters when it comes to making sure that your home gets the most attention from buyers. We are the first agent in the country to introduce a creative and unique range of Sale Boards. Our modern approach to the boring old For Sale boards now say "Buy Me Board" or "Sorry I'm Sold" or "New Neighbours"which gets everyone talking.
You won't find an agent who takes property presentation more seriously!
Selling Homes not Houses
The moment you instruct Belgravia our team we will beaver away to get as many buyers interested in your home as possible.
We then use our experience to carefully explore and vet all potential leads to uncover the best possible buyer for your home.
We take great care with this process and like to think that nobody does it better.
Not everything in life goes to plan, and unfortunately selling your home is no different. Luckily, at Belgravia we love a challenge and will be braced and ready for any of the twists or turns that your move throws at us.
You will be able to rely on our communicative and attentive team to work tirelessly through any problems and to keep you updated at all times. We are a tenacious bunch and often go above and beyond to keep everything on track.
Independent Impartial and Honest
We're an independent business from humble beginnings. That means that we always put our clients best interests first, giving you our honest and impartial advice at all times.
We don't believe in hard-sell tactics, but we listen, consult and advise you every step of the way.
What Our Customers Say